Welcome to our online store!
We are excited to offer you a wide selection of premium vaping products. Whether you are an experienced vaper or new to the vaping world, we have everything you need to satisfy your vaping needs. Our team is committed to providing you with exceptional customer service and ensuring that your shopping experience is seamless and enjoyable. Feel free to browse our collection, and don't hesitate to contact us if you have any questions or concerns.
Our products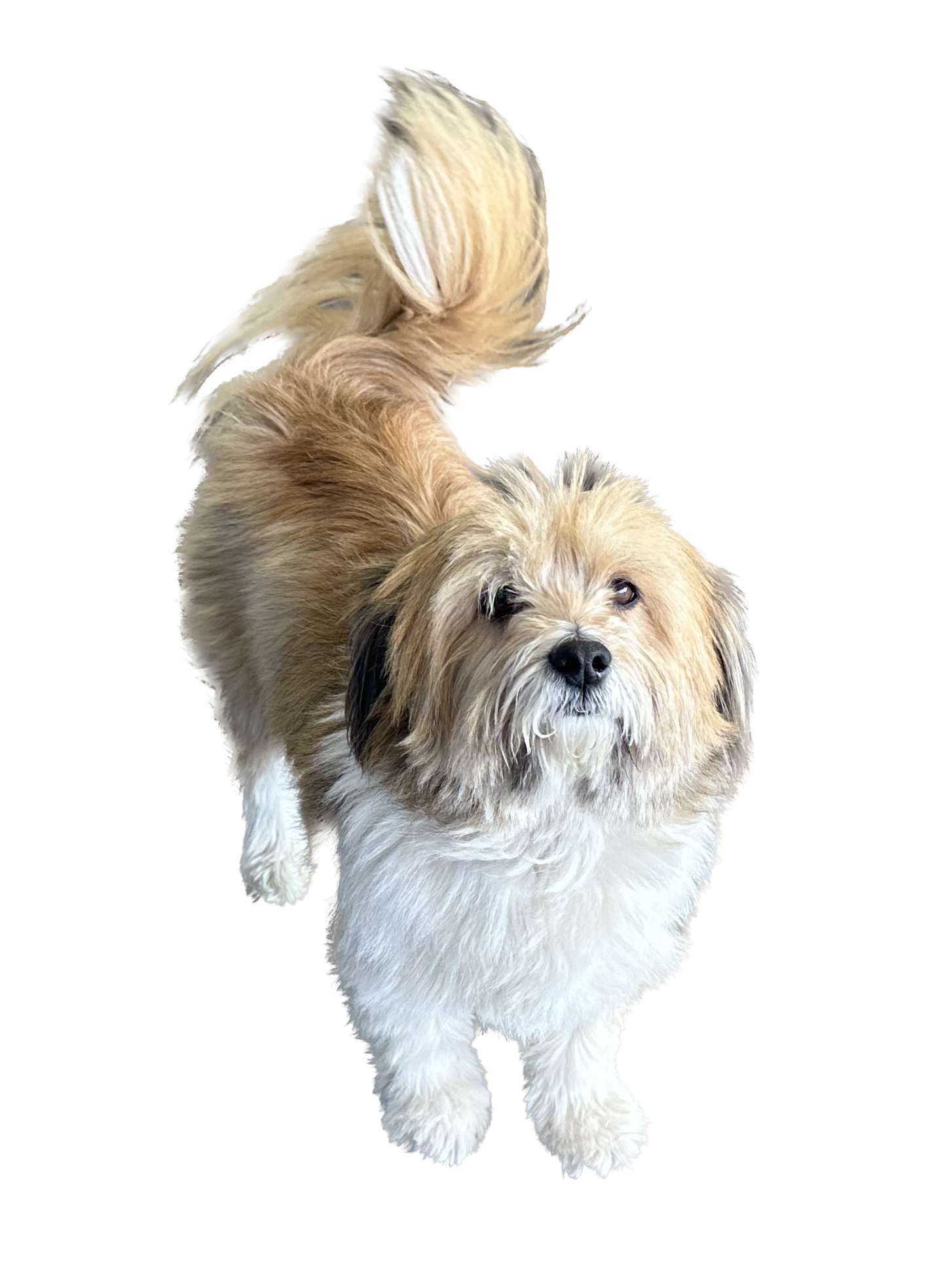 Meet our store mascot, Bella
The best sales dog in the industry.
If you visit our Roanoke store you can meet Bella, the friendliest dog in existence.
Every sale we make goes towards her dog food and treats.
Keep her motivated by buying from us!
Our products